Hearing Protection For Industry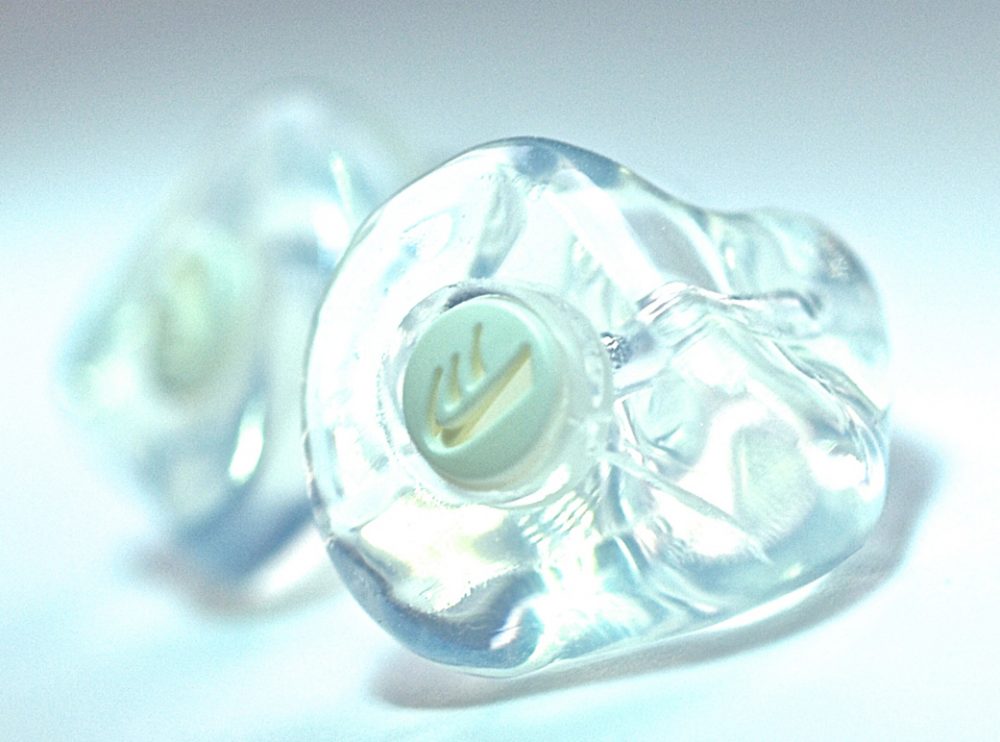 Advanced custom hearing protection which offers outstanding protective performance in a discreet miniature package.
Design specifically for industrial use it provides state of the art hearing protection whilst maintaining clarity of sound. The combination of medical grade silicon and a high quality filter gives a reduction in occlusion and irritation within the ear canal maximising user comfort.
With many options to choose from the CF19 can be tailored to the type of industry's needs.
The CF19 conforms to European Standard (EN352-2)
Interested in one of our hearing devices?
Get in touch with us today to find out how our hearing devices can change the way your brain listens forever.
You may also be interested in;