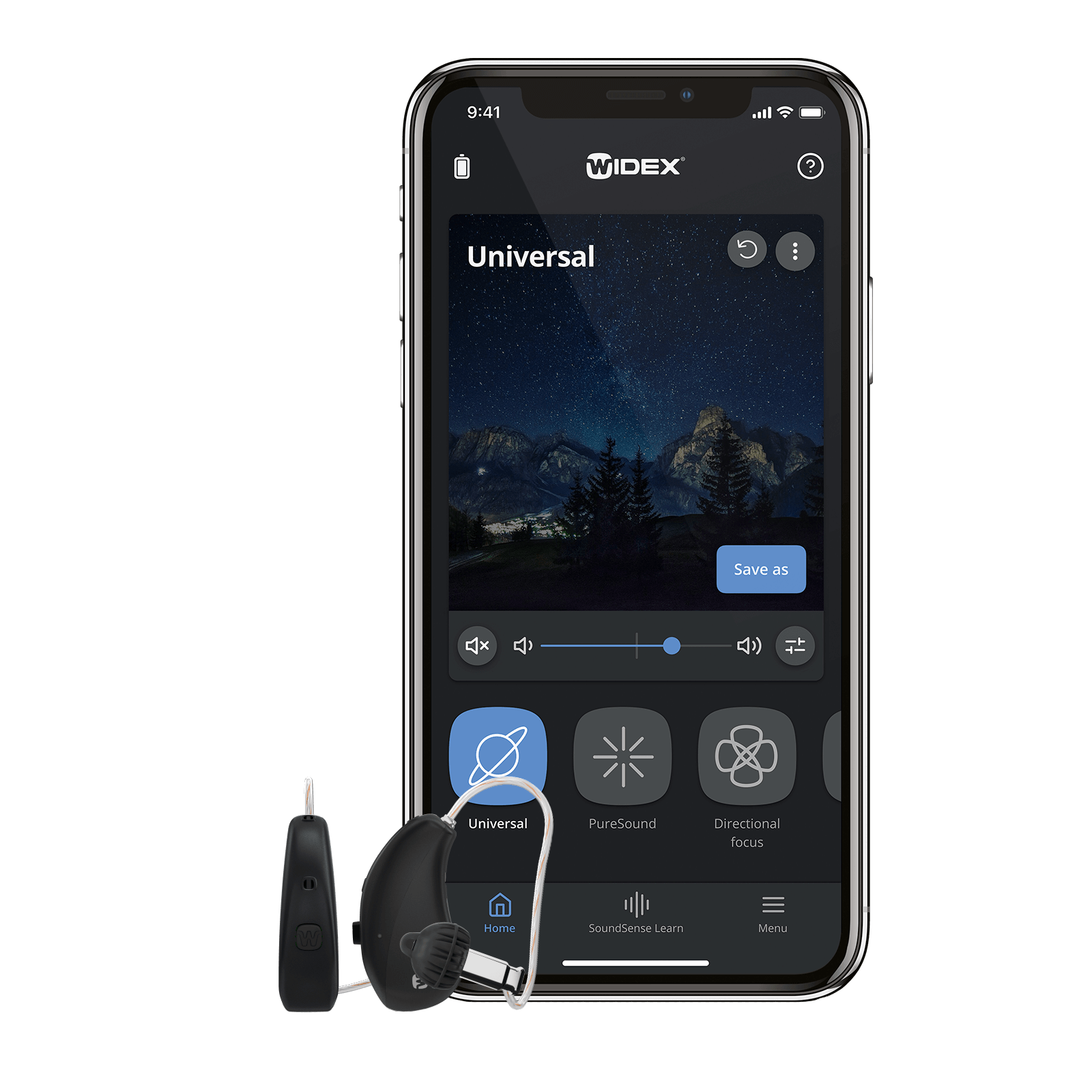 With WIDEX MOMENT app you have the option to fully control your hearing aid using the WIDEX MOMENT app on your Apple or Android smartphone.
It's never been easier to finetune your hearing, so you get exactly the sound you prefer – in exactly the moments that are inportant to you.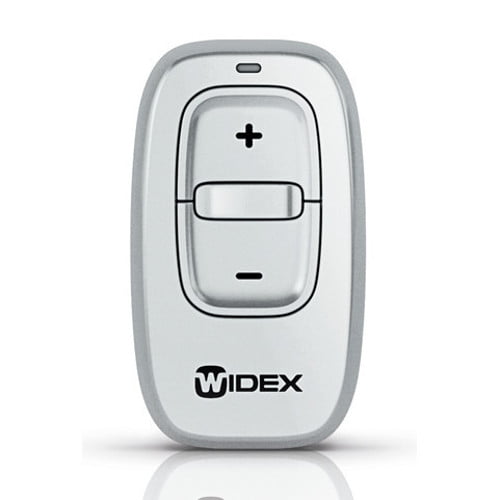 Remote control
The RC-DEX is a stylish, compact and user-friendly hearing aid remote  control.
Its simple and intuitive design gives you easy control of basic hearing aid features like volume control and switching programs – also when you're watching TV with TV PLAY.
Stylish and stable TV streaming with Widex TV PLAY
WIDEX MOMENT mRIC R D and RIC 312 D (2.4GHz) hearing aids work in perfect unison with WIDEX TV PLAY, the most versatile, stable and straightforward sound-streaming solution yet. 
Maximum streaming stability lets you move freely around the room without missing a second of the outstanding stereo TV sound that TV PLAY delivers
An elegant and versatile TV sound-streaming solution, TV PLAY integrates with modern decor and can be placed in front of the TV or attached to the back
Intuitive to install and seamless to pair, you can easily customise your listening experience with the app and enjoy your favourite TV moments
You can control TV PLAY with the button on your hearing aid, your RC-DEX remote control or the WIDEX MOMENT app.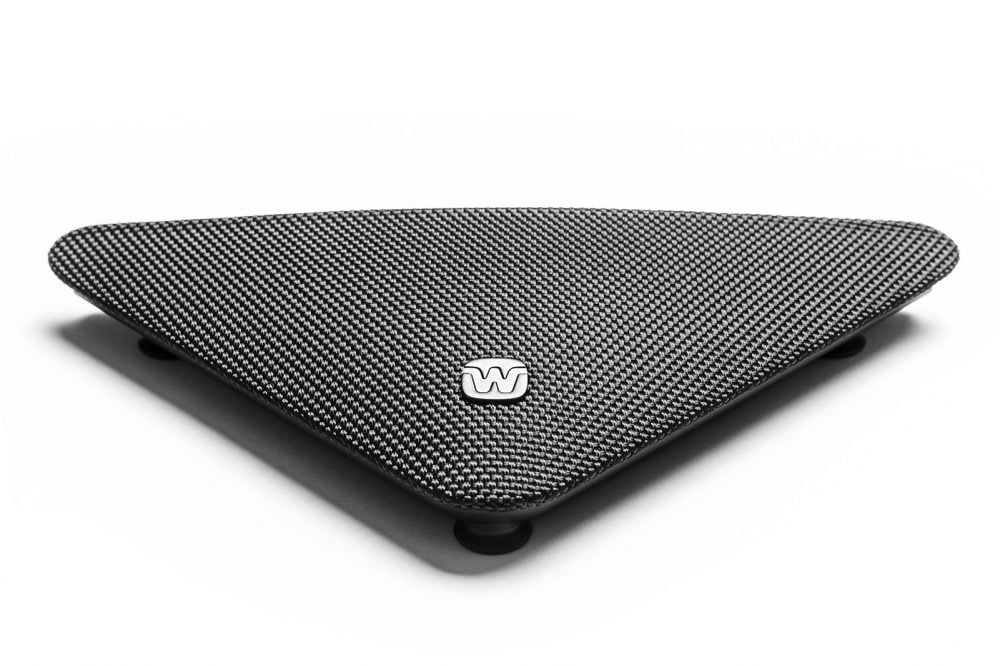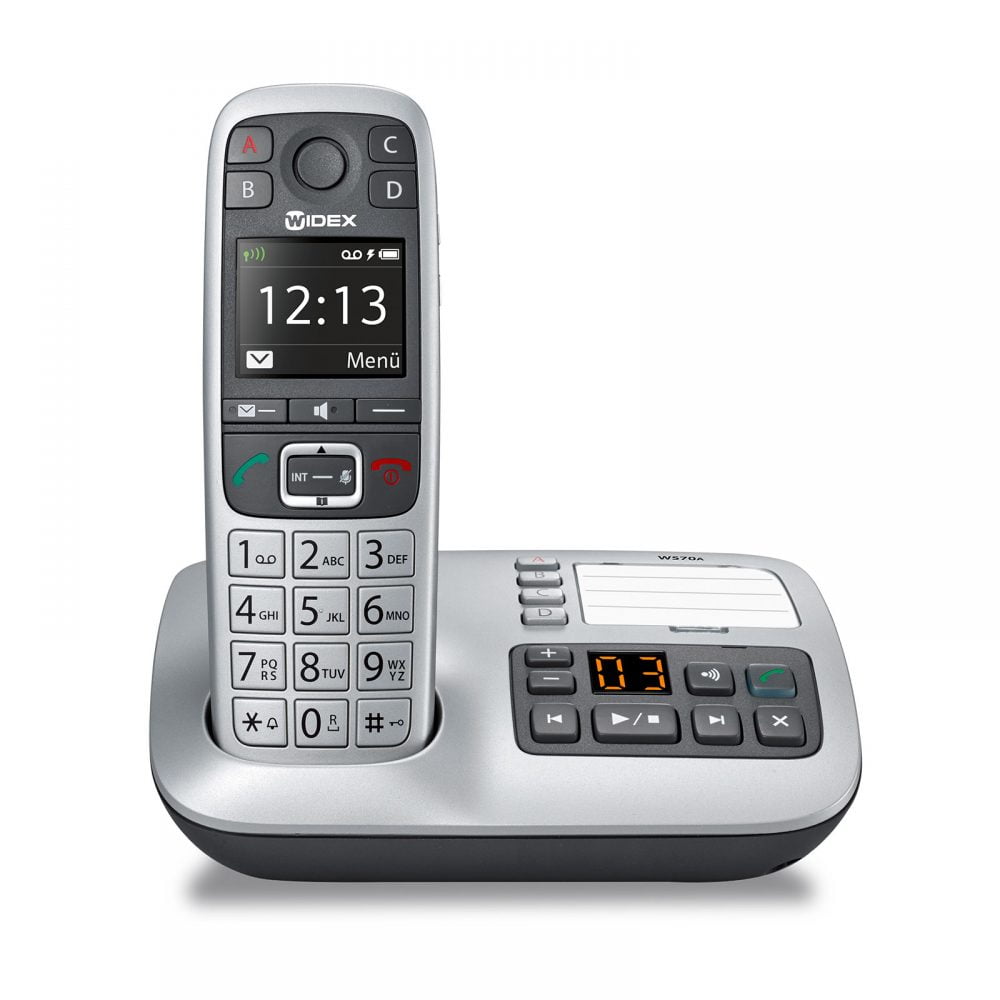 Telephone device (Phone Dex)
Phone Dex is an all-purpose, cordless phone for WIDEX EVOKE and MOMENT hearing aid users.
It streams crystal clear sound directly to your hearing aids.
The only thing you need to do is hold the cordless hearing aid phone normally.
What's more, PHONE-DEX works as a conventional phone as well.