Hearing Protection For Shooting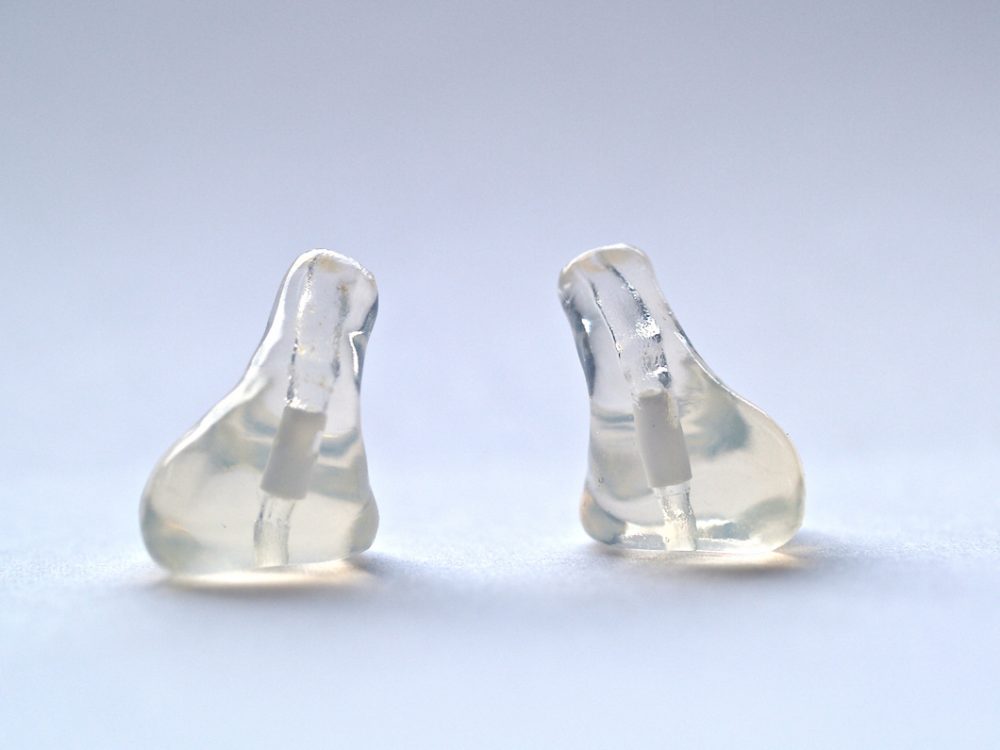 This is a more covert form of hearing protection, having a filter inserted inside of the product to give a small and more compact fit. This is a good choice for people who may not wish to have a full concha mould.
Interested in one of our hearing devices?
Get in touch with us today to find out how our hearing devices can change the way your brain listens forever.
You may also be interested in;