Exclusive Hearing Leicester
Established in Leicestershire for over 20 years. Exclusive Hearing offer a wide range of quality hearing aids from all leading manufacturers
Come and visit our Leicester hearing aid exhibition at our Oadby hearing centre to view and try the wide range of hearing aids we have available. You can also book a FREE comprehensive hearing test and take advantage of our free after sales care plan which features regular hearing checks and computerised adjustments to your hearing aid to compensate for any changes in your hearing level.
Book a FREE hearing test with us
Available FREE in one of 6 locations in Leicester, Wirral and Liverpool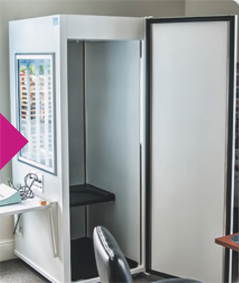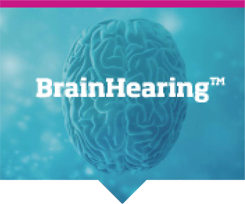 Brain Hearing Technology
Powered by the Inium chip platform, Oticon Alta delivers 96% satisfaction for new and experienced hearing instrument users. This is a significant increase on the industry benchmark.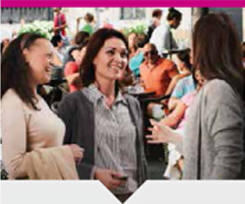 Opn – Ground breaking technology
Processes sounds 50 times faster giving your brain a complete soundscape. The result is greater mastery of your conversations with less effort.
Bluetooth Technology
Advanced bluetooth wireless connectivity with modern lifestyle devices.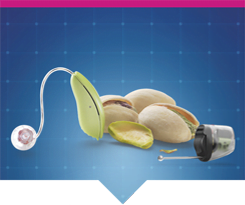 Worlds Smallest
We are certain to have a hearing aid suitable for you. From the world's smallest in cosmetic appeal to that very finest in digital computerised technology.
Take our online hearing test
Take our quick and easy online test to see if you may require hearing assistance.
My new life is amazing. I no longer fear the telephone ringing at work as I can now hear the conversation irrespective of the phone – mobile or landline. My everyday interaction with my team and customers is so much easier as I can hear what they are saying. At home I can hear the TV and enjoy watching a DVD. I cannot express my thanks enough to Julie, her team and Oticon. My world is now completely filled with sound which has given me the confidence and made me so much happier. I now live life with passion and sound. Thank you!
Jill Storey, Leicester