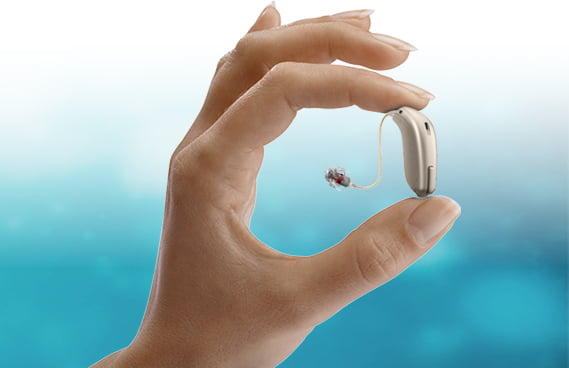 Book A FREE Hearing Test
At Exclusive Hearing we offer free Hearing Tests to anyone who feels they are having hearing difficulties. We endeavour to provide affordable yet high quality Hearing Devices wherever necessary.
Book your free hearing test now or visit one of our clinics.
Why live with hearing loss any longer?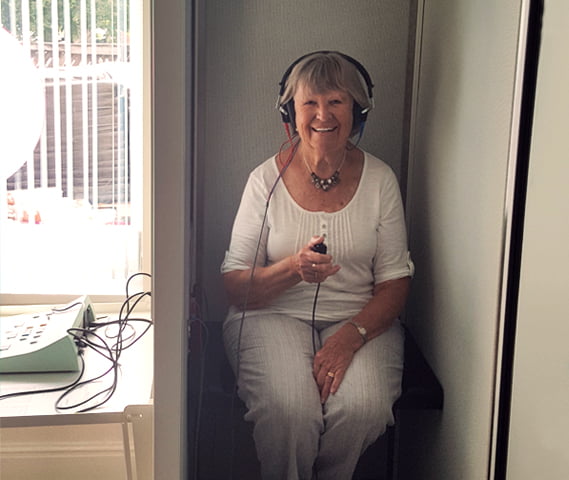 Our Hearing Centres
Local independent retailers scored an 84% satisfaction rating in a Which magazine survey.
As a local independent retailer you can trust us for the very best in hearing care.
Our Trusted Rating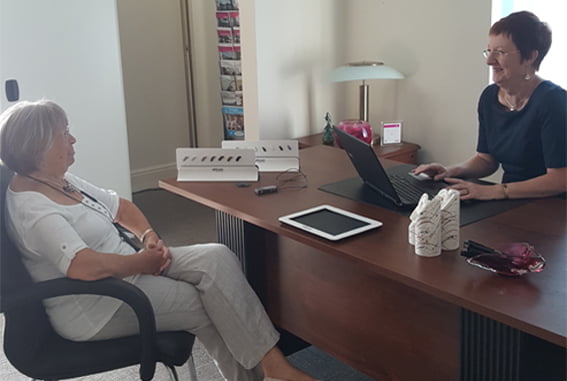 Our Products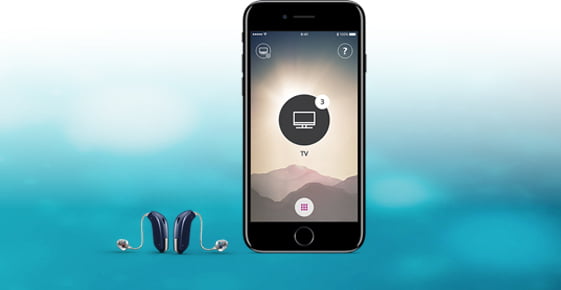 Testimonials
I am writing to say how delighted I am with my Oticon Digital Hearing Aids. I can once again eat in restaurants and hear separate conversations, hear birds singing from inside the house, hear clearly in the Theatre and Cinema, and have been able to turn the volume down on my T.V. to the level it was at previously! I would also like to say a big Thank you to Julie, nothing was too much trouble for her when explaining everything to me.
Excellent Customer Service from Julie and Team. Nothing too much trouble and any concerns you may have are sorted quickly and efficiently. The professional approach to having your hearing issues looked at and fixed by the supply and fitting of quality hearing aids is appreciated.
Absolutely first class service. Julie and her staff are so helpful and understanding. Julie is the best audiologist I have ever known and my complex hearing problem was met with great skill, expertise and patience.
Excellent personal service nothing is too much trouble. All the staff have time for you and the aids have really made a difference to my life.
Very pleased my Mum and dad chose Exclusive Hearing to have their hearing checked and fitted with Hearing Aids to suit their needs. Julie and her team are very professional, patient and understanding, they treated my parents with great care. Very pleased they can hear it has changed their quality of life. Would not hesitate to recommend them to others.
I had concerns about my Mum's hearing so I took her along for an appointment with Julie. Mum was treated with respect and understanding (she didn't think that her hearing was a problem). Since Mum's Hearing Aids have been fitted the difference is amazing, she is joining in with all of our family conversations and her confidence has grown. I would like to thank Julie and her team for all their help.
Julie at Exclusive Hearing has been looking after my hearing for many years. The service I have received has always been excellent. I can honestly say that I would not be able to function without the Hearing Aids nor the care and attention that I have from Julie.
My elderly Mother had her hearing tested and Hearing aids fitted at Exclusive Hearing in Oadby. Julie was professional, patient and helpful throughout the whole process and helped pick out the best model of Hearing Aids to suit my Mum's needs. Thanks to Julie and her team, this whole process was made as seamless as possible. Aftercare offered is absolutely fantastic. Highly recommend.
I have been going to Julie at Exclusive Hearing at Oadby for many years. She has always been a very professional and caring person and is not happy until she has provided the most suitable Hearing Aid possible. I would definitely recommend Julie to anyone who requires help with hearing loss. Great place.
The team at Exclusive Hearing are very knowledgeable and friendly, they took great care in understanding my needs, I was also surprised at the quality of the Hearing Aids. First class and great value for money.
My new life is amazing. I no longer fear the telephone ringing at work as I can now hear the conversation irrespective of the phone – mobile or landline. My everyday interaction with my team and customers is so much easier as I can hear what they are saying. At home I can hear the TV and enjoy watching a DVD. I cannot express my thanks enough to Julie, her team and Oticon. My world is now completely filled with sound which has given me the confidence and made me so much happier. I now live life with passion and sound. Thank you!
Exclusive Hearing are working tirelessly to improve my significant hearing loss. They are caring and professional and have offered creative options to rectify my condition, always with a cheerful and optimistic manner.
Latest News