About Us
We are an established practice with a wealth of experience in hearing care. As an Independent business, we are able to offer personal care to suit each individual's specific needs.
We work alongside some of the world's leading manufacturers in the field, including Oticon, Widex, Starkey and Phonak. This enables us to endeavour to provide you with the latest in hearing technology and a wide variety of cosmetic choice.
Come and Visit us for more information or to book an appointment, and one of our friendly team will be happy to help.
We are Leicestershire and Northwest leading dispensary practice specialising in BrainHearing, Oticon's revolutionary new technology
Company Philosophy
Exclusive Hearing was founded by Julie Pritchard, A leading Audiologist in the United Kingdom with many years of experience in the field of Hearing Loss and Audiology.
Recognised by the British Society Of Hearing Aid Audiologists, we have a simple philosophy, to provide each customer with the best hearing at the lowest price possible. Due to our high standards, we only recommend the highest quality hearing devices, giving each user a clearer and crisper sound whilst reducing the mental load on the brain.
Our process starts with you and one of our hand-selected audiologists having a quick discussion about your hearing. After this discussion, your audiologist will invite you to carry out a free hearing test in our state of the art hearing booth. Once the test is complete your audiologist will explain in greater detail how they can help to reduce your hearing difficulties and advise on the most appropriate treatments or recommend the most appropriate type of hearing aid. 
Our aftercare department is filled with a team of enthusiastic individuals who will be willing to help you with the fitting of your hearing device or any other problems or queries you may have.
We strive on our client's ability to hear with ease.
Platinum Practice Award
Awarded platinum status for fulfilling Oticon's accreditation criteria for outstanding customer care and best practice in audiology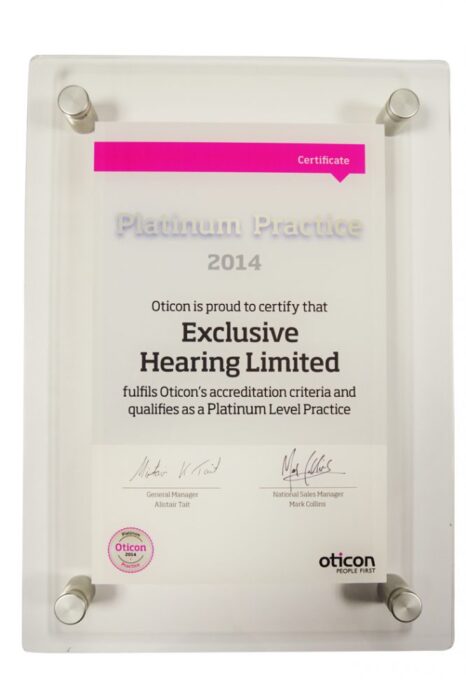 Excellence Partner Status
Awarded Excellence Partner status from Widex for commitment to maintaining high clinical and industrial standards.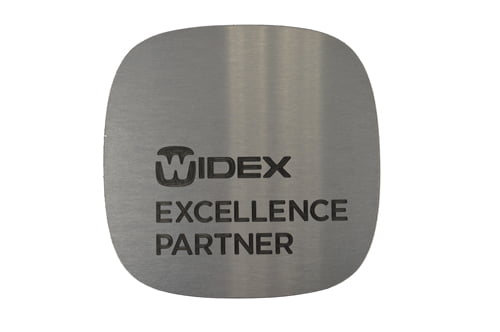 Exclusive Hearing is registered with..
British Society of Hearing Device Audiologists
Members of the British Society of Hearing Device Audiologists are expected at all time to act in such a manner to justify public trust and confidence and uphold the good standing and reputation of the hearing device industry.
BSHAA requires its members to act ethically in relation to their professional practice and towards their client, demands professional excellence assuring high professional hearing care.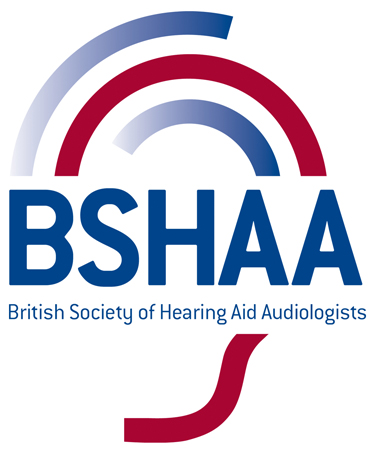 Health Professions Council
The Health Professions Council was created to protect the public. Health professionals registered with the council have to meet their standards on training, professional skills, behaviour and health.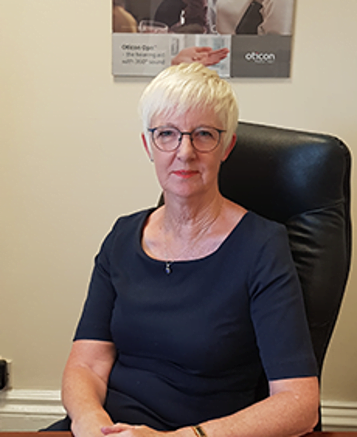 Julie Pritchard, MBSHAA, HAD, BSA
Audiologist
I began my career at the age of 17 when I trained for 4 years in the field of Physiological Measurement. This involved working in the various disciplines of Cardiology, Neurology, Lung Function and Audiology.
During this time I found that Audiology was where my strengths lay and decided to specialise in this area. With a further 2 years of training, I qualified as an Audiologist with the British Society of Audiology.
Within 7 years I was promoted to Head of Audiology at the Liverpool University Hospital. In this role, I was involved in identifying and developing any aspects of service which could be improved plus the training and mentoring of Student Audiologists. I found passing on my knowledge and expertise in this field to the students was both enjoyable and rewarding. It was because of this I then further developed my role to become an examiner for the British Society of Audiology.
I was very privileged and proud to be sent to work alongside Professor Jack Vernon in Seattle, America, one of the most respected pioneers in the research of Tinnitus. On my return to the UK working with a team of Ear, Nose and Throat Consultants we conducted research in the field of Tinnitus and developed a new service, presenting a research paper at the World Tinnitus Conference.
However, the most gratifying aspect of my career has always been to work with the individual patient, therefore, I am qualified to work within a private capacity becoming a member of the British Society of Hearing Aid Audiologists and formed Exclusive Hearing, my own company.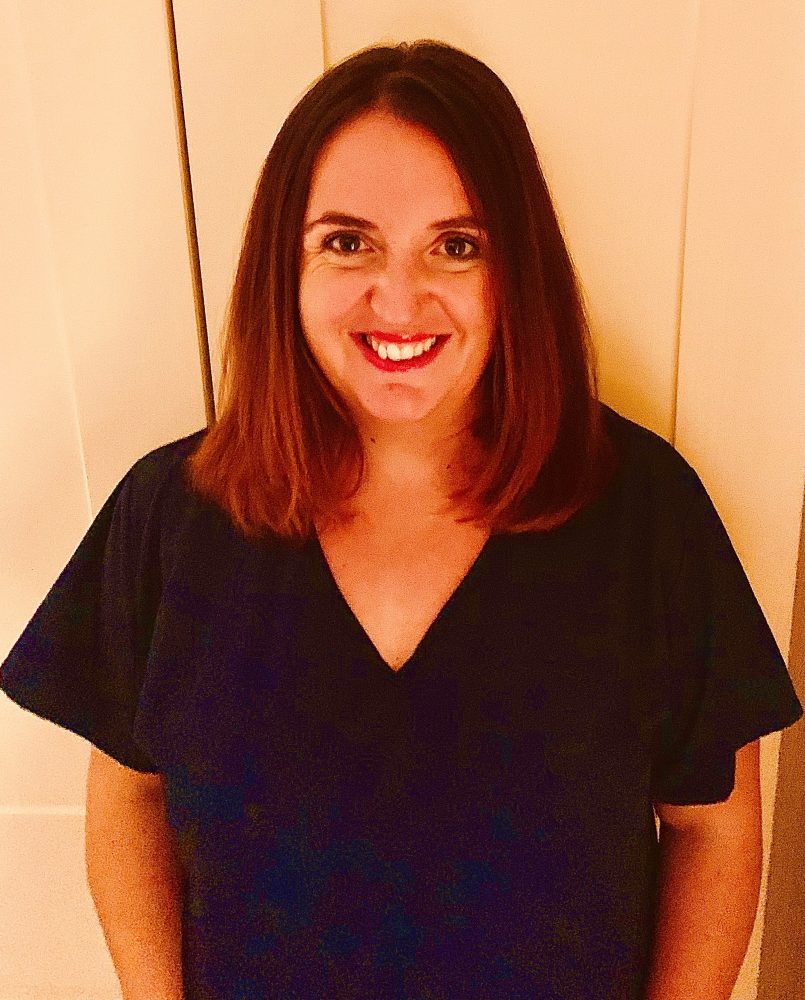 Laura Cameron, RGN
RGN Nurse
Laura has worked as a registered nurse in general pactice for over 7 years.
She is very experienced in the removal of earwax.
This service can be performed both in the clinic or in the comfort of your own home.