Premium + BrainHearing
Fast enough to support the brain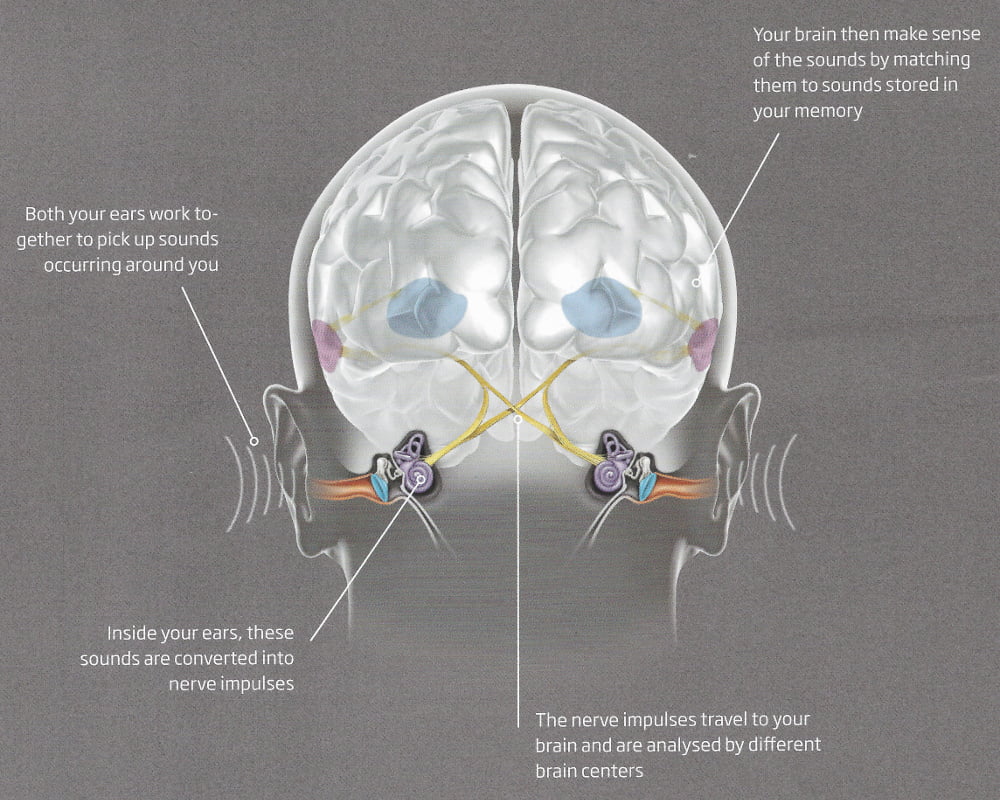 Oticon Opn S
Oticon Opn S scans the environment 100 times per second. This gives you constant access to 360 sounds to support the way your brain naturally makes sense of sound. 
Oticon Opn S gives you proven brainhearing benefits:
Reduces your listening effort
Helps you remember more of what is being said.
Gives you better speech understanding
Improves your ability to follow multiple speakers 
Thrive and take an active part in difficult listening situations just like people with normal hearing. Enjoy an additional 45% greater speech understanding in complex listening environments. 
Opn S breaks the limits of what has previously been possible with hearing aids using the following techniques:
Open Sound Navigator – Provides you with accurate information about your 360-degree soundscape even in difficult listening environments. This open sound experience will give you access to multiple speakers and allows you to decide what to focus on. 
Open Sound Booster – Offers even more help in everyday noisy situations.
Open Sound Optimiser – Maximises optimal performance from your hearing aids by eliminating feedback.
Powered by these exceptional techniques, Open Sound Navigator and Open Sound Optimiser close the gap to normal hearing
Join Karen, Ellish, Shannon and Robert in their life changing experience
"Your life is going to change and your quality of life is going to change. And you are going to hear everything that's going on around you."
"I can actually engage in conversation. I am finally a part of the party."
"Just going out with people, being out with friends and talking – that was the hardest thing […] Now, I can be in a social settings and hear the people talking all around me."
"Opn hearing aids are not just great, They are life-changing."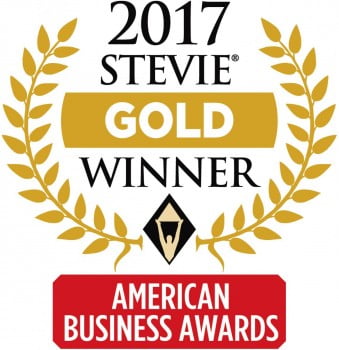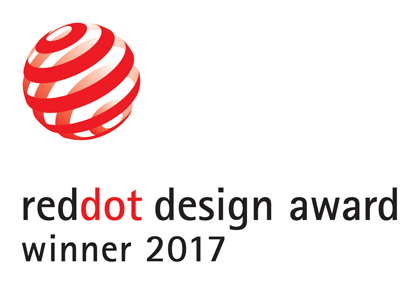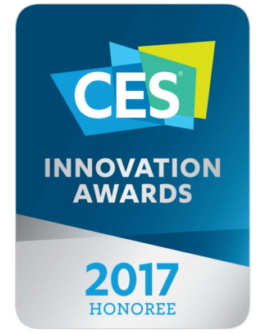 Order Opn S NOW
Enjoy better speech understanding with less effort in noisy envirionments then any previous generation of hearing aids. Think and take active part in difficult listening situations just like your friends with normal hearing.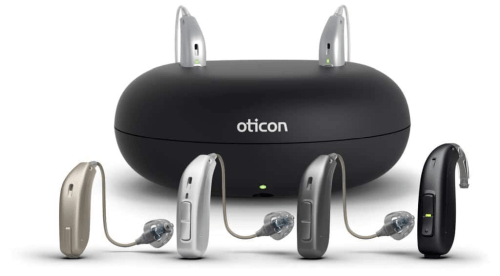 Opn S Range
You can blend Oticon Opn S hearing aids with your skin tone or hair colour, or make them stand out like designer jewellery. The full range comprises of four styles:
The miniRITE is the smallest and most discreet style.
The miniRITE R is the rechargable solution for ultimate battery convenience.
The miniRITE T includes a telecoil so you can connect to sound systems in public places.
The BTE PP is a more powerful and larger style for easier handling, with a bigger button and LED status light
To find out what Oticon Opn S can do for you, talk to us now. 
Opn S Accessories 
Oticon Opn S will give you wireless connectivity to a wide range of devices such as Smart phones, Tvs and computers with high-quiality if streaming and low battery consumption.
A wide range of wireless possibilities include:
TV – Oticons TV Adapter 3.0 enables sound to be streamed from a TV directly to multiple pairs of Oticon hearing aids.
ConnectClip – Use ConnectClip as a remote microphone, turn the hearing aids into a wireless stereoheadset or use it as a remote control to adjust the volumes and change programmes.
Remote Control – Discreetly regulate the volume, switch programmes or simply mute the hearing aids at the touch of a button
Music – Enjoy music in both hearing aids in stereo. Stream directly from iPhone, iPad and iPod touch or use ConnectClip with most Bluetooth-enabled devices
Computer – Create a wireless headset and chat over skype, Lync, Etc. Pair ConnectClip directly to the computer via Bluetooth or use Oticon's BTD 800 USB dongle.
Landline phone – Answer calls that are made to a stationary telephone wirelessly. Phone adapter 2.0 attatches to the conventional telephone and streams calls to the hearing aids via ConnectClip.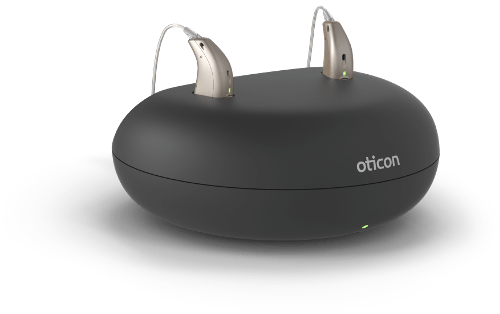 Special Offer (while stocks last):
Get a FREE Recharger accessory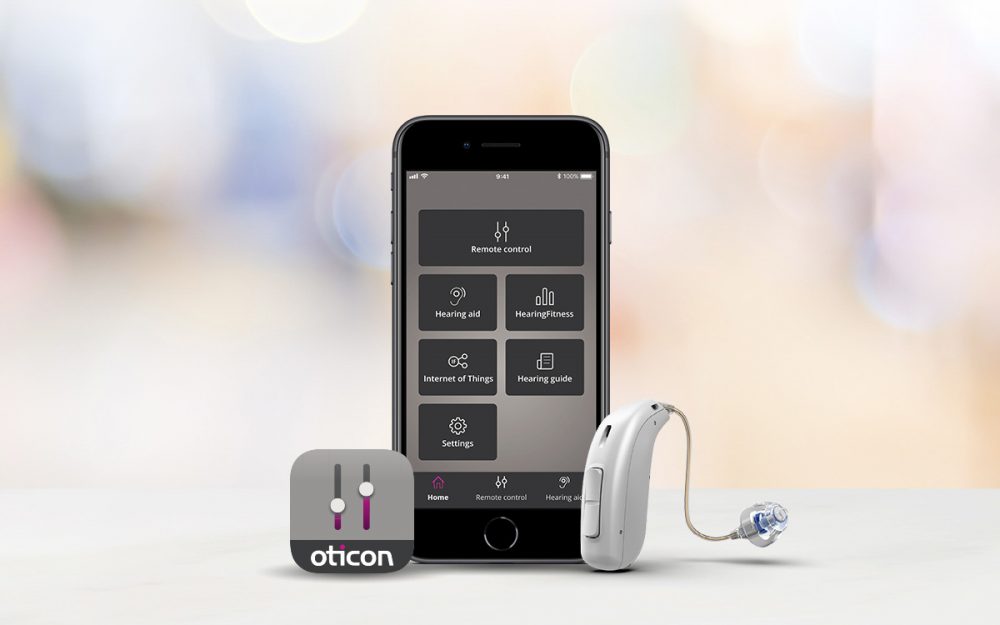 Oticon On App
Discreetly control your hearing aids by allowing access for:
Volume and program

Boost your hearing

Tinnitus Sound Support

Hearing Filters

Find my hearing aids

Connection to the internet of Things Via IFTTT
Opn S Sound Experience  
Opn S has three levels of BrainHearing Support

Regardless of your age and lifestyle we recommend Opn S1 for maximum support across different listening environments
Prices start at £3400 per pair.