Hearing Protection For Shooting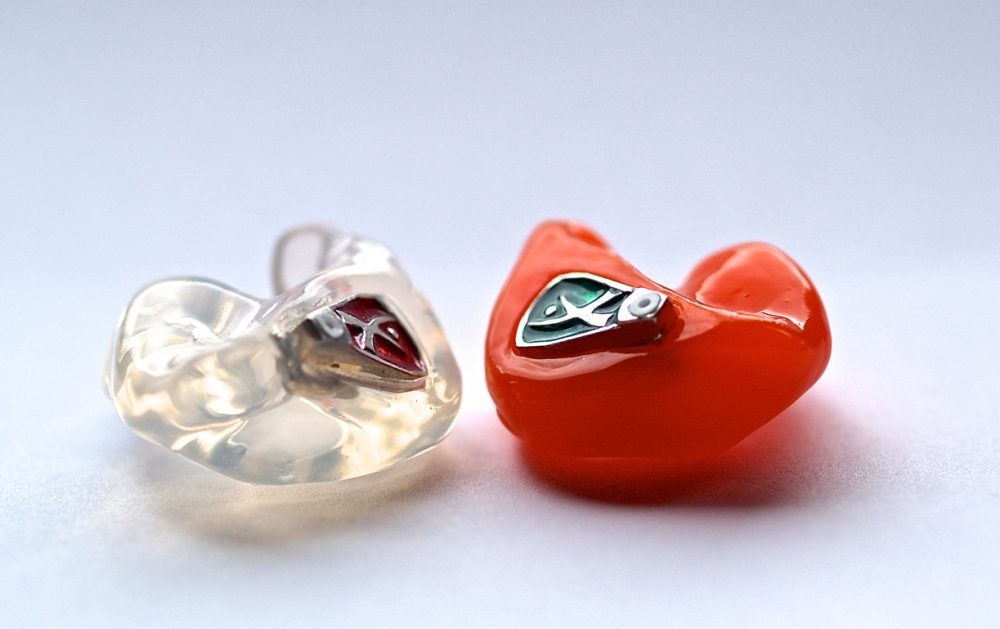 Designed for shooting, this uses a passive filter encased in a protective housing. The wearer gets the opportunity to carry on a normal conversation with a slight reduction of volume, whilst the unique technology will protect you from any sudden high level sound.
Interested in one of our hearing devices?
Get in touch with us today to find out how our hearing devices can change the way your brain listens forever.
You may also be interested in;