About Us
We are an established practice with a wealth of experience in hearing care. As an Independent business, we are able to offer personal care to suit each individual's specific needs.
We work alongside some of the world's leading manufacturers in the field, including Oticon and Widex. This enables us to endeavour to provide you with the latest in hearing technology and a wide variety of cosmetic choice.
Come and Visit us for more information or to book an appointment, and one of our friendly team will be happy to help.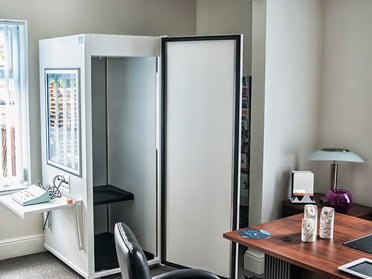 We are Leicestershire and Northwest leading dispensary practice specialising in BrainHearing, Oticons revolutionary new technology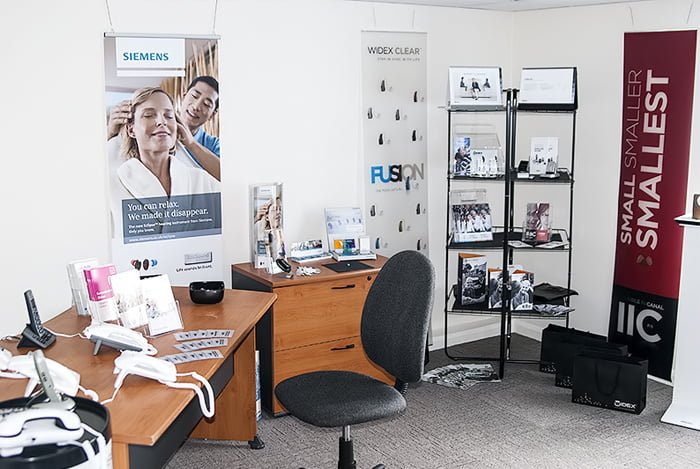 Our team of highly qualified audiologists and dedicated hearing device consultants are readily available to provide hearing care and after sales service, which is continually maintained to a very high standard to meet all your hearing needs.
With our main centre operations and surrounding satellite clinics we have made ourselves very accessible, therefore making it easy for you to utilise our service without having to travel into busy city centres.
Awards
Platinum Practice Award
Awarded platinum status for forfilling Oticon's accreditation criteria for outstanding customer care and best practice in audiology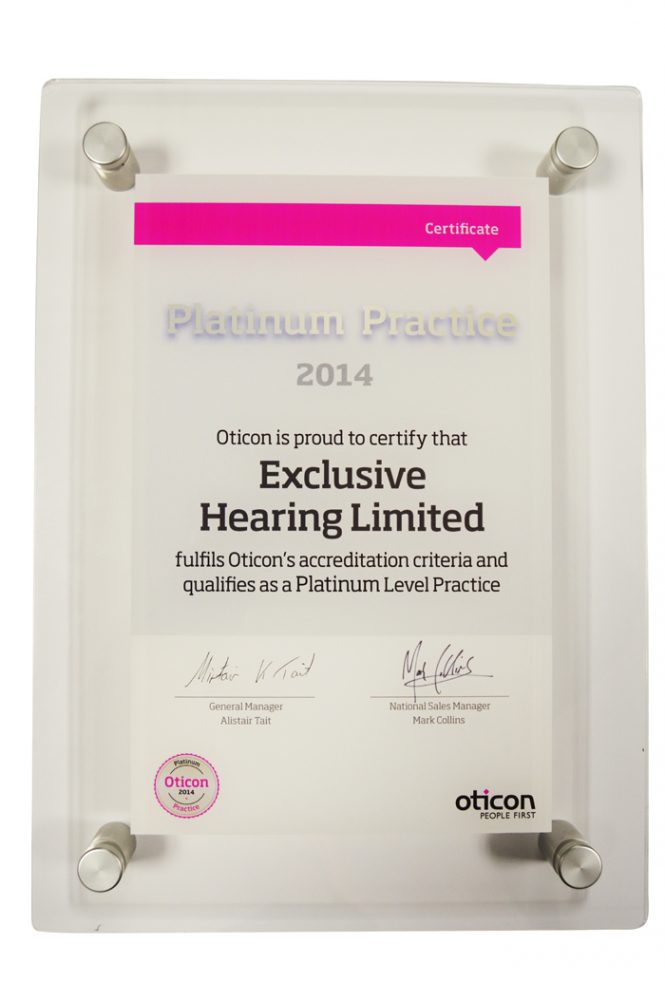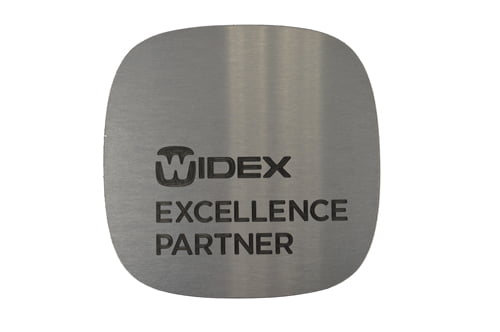 Excellence Partner Status
Awarded Excellence Partner status from Widex for commitment to maintaining high clinical and industrial standards.
---
Exclusive Hearing is registered with..
British Society of Hearing Device Audiologists
Members of the British Society of Hearing Device Audiologists are expected at all time to act in such a manner to justify public trust and confidence and uphold the good standing and reputation of the hearing device industry.
BSHAA requires its members to act ethically in relation to their professional practice and towards their client, demands professional excellence assuring high professional hearing care.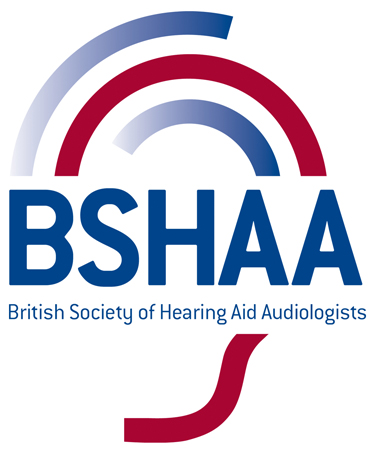 Health Professions Council
The Health Professions Council was created to protect the public. Health professionals registered with the council have to meet their standards on training, professional skills, behaviour and health.