Opn App Connectivity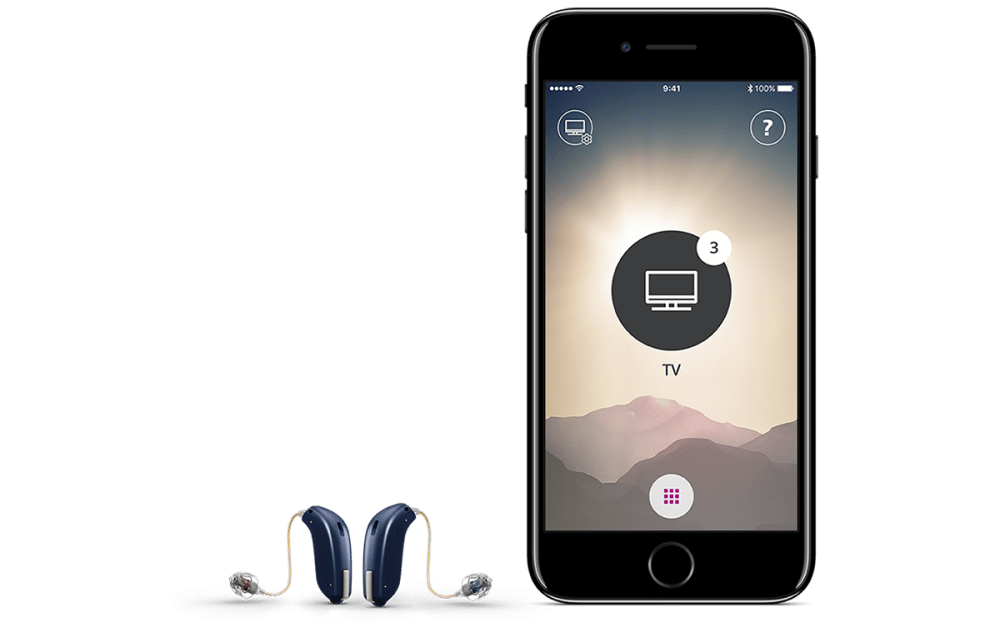 The Oticon Connectline App for iPhone, iPad, iPod Touch and Android Smartphones and tablets puts all the benefits of the powerful Connectline System in the palm of your hand. You are able to adjust volume levels, switch between programmes, individually fine-tune individual settings and much more.
Rating


Interested in one of our hearing devices?
Get in touch with us today to find out how our hearing devices can change the way your brain listens forever.
You may also be interested in;