Opn Remote Control 2.0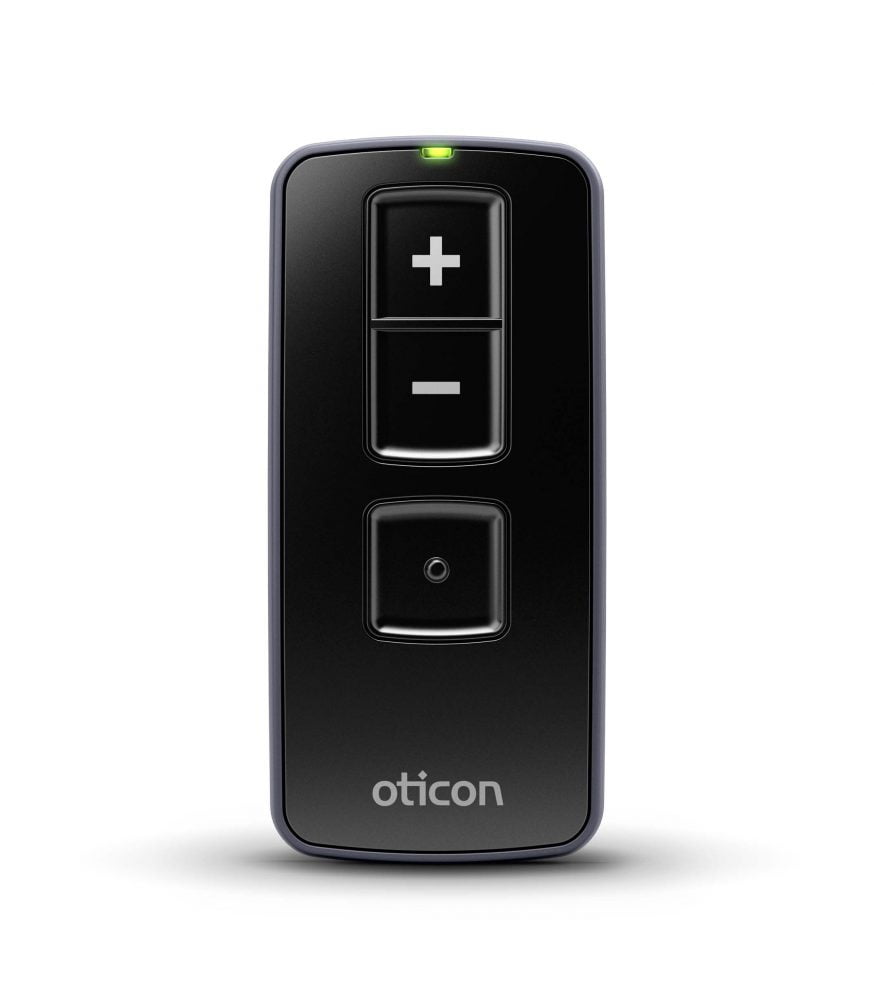 The remote control can be used to adjust the volume of your hearing instrument and switch between programmes for a more pleasant listening experience.
The remote control is easy to carry and a great help for those users who have chosen hearing devices without buttons or who have difficulty with manipulation.
You can use the remote control with all wireless Oticon instruments
Rating


Interested in one of our hearing devices?
Get in touch with us today to find out how our hearing devices can change the way your brain listens forever.
You may also be interested in;