Oticon Connectline & Smartphone App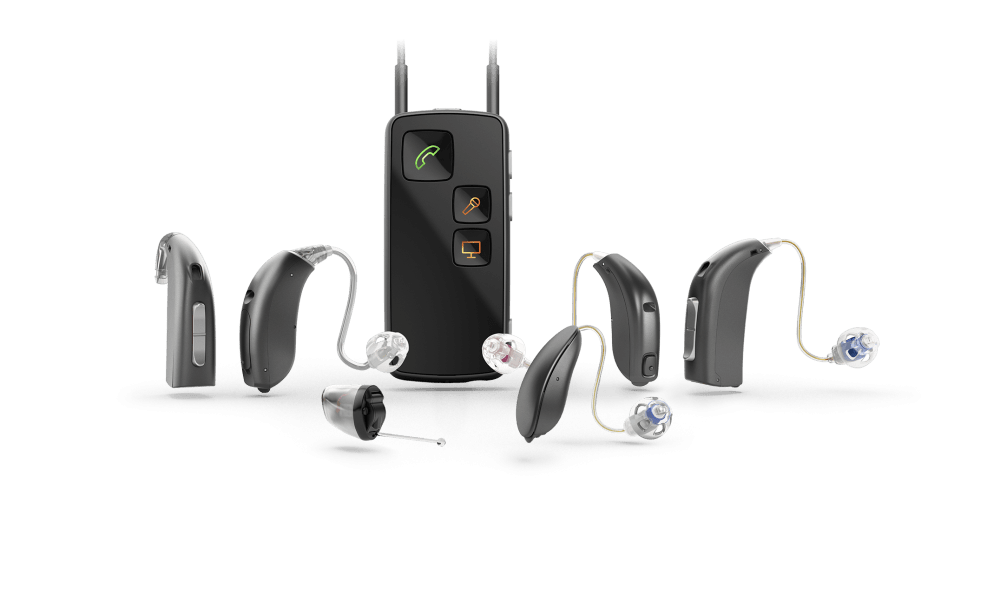 Oticon Connectline & Smartphone App
One complete integrated system easy to use and can be tailored to meet your individual needs.
Connectline's wireless technology works seamlessly with Oticon wireless hearing instruments to enhance positive listening and communication experiences such as streaming conversation from mobile or landline phones, enjoying one to one communication, watching TV, listening to music, video chatting and more.
Rating


Interested in one of our hearing devices?
Get in touch with us today to find out how our hearing devices can change the way your brain listens forever.
You may also be interested in;