Advanced BrainHearing Technology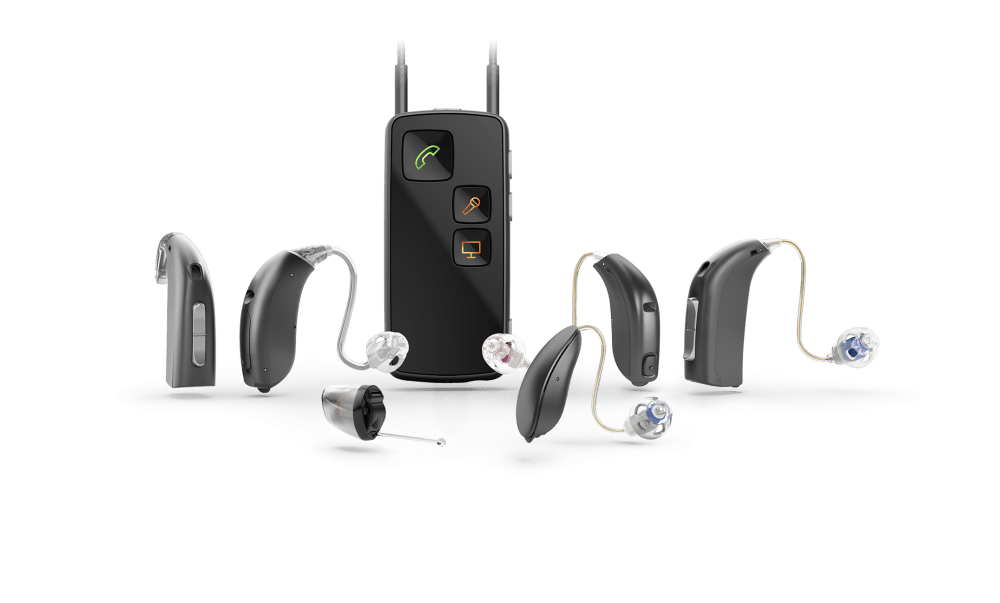 Oticon Nera 2
Prices from £1500
Technologies
Soft Speech Booster
Spatial Sound Advanced
YouMatic Advanced
Free Focus Advanced
Inum Sense Feedback Shield
Connectivity
Rating

Sound Processing Technology
Fast and accurate sound processing. Provides hassle free focus on sound quality and reliability.
Binural Synchronisation
Noise reduction and directionality are automatically aligned in both ears , creating consistent sound reception.
Wireless Connectivity
Helps to experience better connections with people, information and entertainment. Phone communication – breaks down the barriers to phone communication. Incoming calls can be taken by simply pressing the dedicated phone button on the streamer , and the caller's voice is streamed directly through the hearing instruments.
TV – TV sound is wirelessly transmitted to the hearing instruments via the streamer providing high quality listening. The volume of the TV for the rest of the family remains at a level which suits them.
Wireless and Cable Connection – allows connection to various audio sources wirelessly or with a jack plug.
Personal Computer – connect directly to computers so that audio is transmitted directly through the hearing instruments for clear , easy online conversation and listening.
Lapel Microphone – allows you to enjoy clear and private one to one communication in challenging listening environments with a range of up to 15 metres. Teleloop – the T – cord built into the steamer allows easy access to Teleloop systems in theatres , lecture halls and places of worship.
Remote Control – the streamer can be used as a personal remote for adjusting volume and programs for those who have dexterity problems.
Interested in one of our hearing devices?
Get in touch with us today to find out how our hearing devices can change the way your brain listens forever.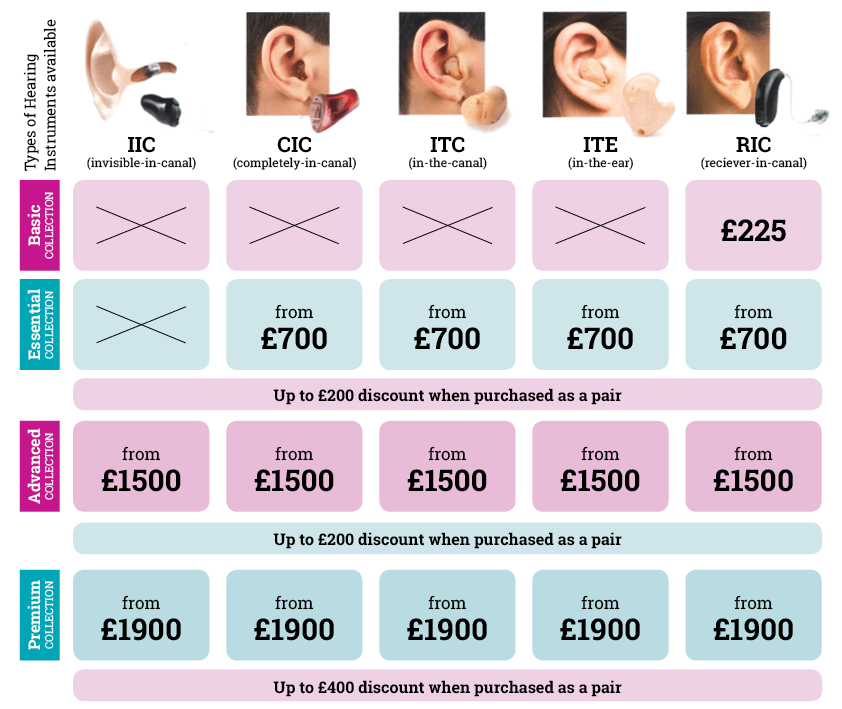 You may also be interested in;