Brainhearing technology
BrainHearing Technology combines 4 audiological features:
Speech Guard, Spatial Sound, YouMatic and Free Focus to work in combination and enable you to:
Organise Sounds and help you to orient within your surroundings.
Hear Better in challenging environments.
Understand speech over other noises, engage in conversation and switch focus when necessary.
Enjoy and enhanced, enriched listening experience according to your own sound preferences and tastes.
Speech Guard
Speech Guard processes the fine details in sound enabling you to select, follow and engage in conversations more easily.
This enhances speech understanding even in challenging situations, and helps to reduce listening effort. Speech Guard also makes it easier to switch between speakers and provides a natural hearing experience, rich in content and meaning.
Spatial Sound
Spatial Sound features a number of different technologies, including true binaural processing letting both ears work together with the brain constantly in real time.
This makes is easier to locate where sounds are coming from which supports intuitive listening and enables you to react more spontaneously in all sorts of situations.
Spatial sound premium is complimented by Spatial Noise Management, which responds to asymmetrical listening situations. It automatically reduces the intensity of sound in the ear with the poorer Signal-to-noise ratio, helping the brain to focus on the ear with the better SNR.
YouMatic
YouMatic allows us to uncover your personal preferences for sound, and then factor in new personal dimensions.
The more profiles and steps available in the YouMatic, the greater the satisfaction level that can be achieved.
PREMIUM – 5 PROFILES – 15 STEPS
ADVANCED – 3 PROFILES – 7 STEPS
ESSENTIAL – 3 PROFILES – 3 STEPS
Free Focus
Free Focus steps in to compliment Spatial Sound and Speech Guard E by supporting the brains ability to focus, whilst enabling the brain to continue to orientate itself and separate sounds.
Free focus has up to five modes of directionality to give you freedom to focus on the sounds that are most important to you. The more modes, the more flexibility and freedom you have to focus on whats important.
PREMIUM – 5 MODES
ADVANCED – 4 MODES
ESSENTIAL – 3 MODES

Interested in one of our hearing devices?
Get in touch with us today to find out how our hearing devices can change the way your brain listens forever.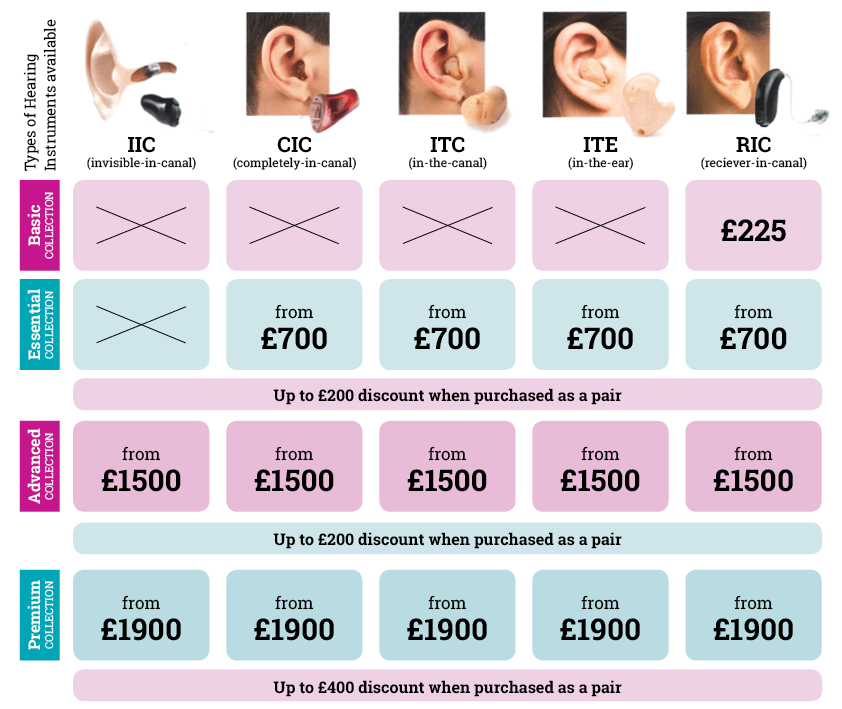 You may also be interested in;